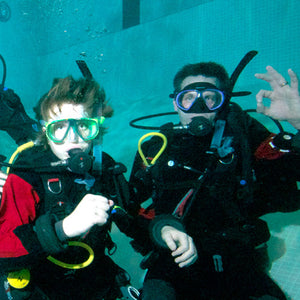 Pacific Pro Dive Rocks!
Summer is in full swing and as your apartment becomes a sauna, the ocean remains cooling and more inviting than ever!
Maybe you want to learn to surf? Perhaps paddle boarding is your ideal summer activity? What about snorkelling with seals or learning to scuba dive?
Pacific Pro Dive is open Monday to Saturday all summer, with snorkel trips, marine tours and scuba training regularly scheduled throughout the year. So what are you waiting for?